Zabriskie Point Genève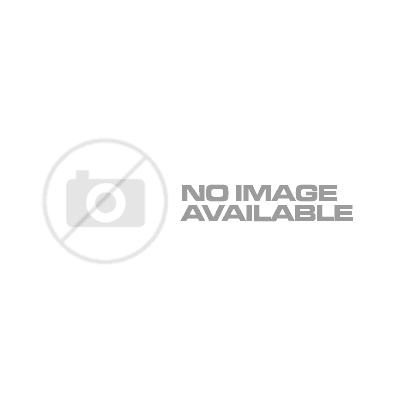 Zabriskie Point Genève
Zabriskie Point is a contemporary independant art space.
Almost totally glazed, it's a space in which one does not go in. Exhibitions are visible 24/24 and 7/7. Since 2011, Zabriskie Point occupies the space of daily life, of the real, of the present. Its architecture and positioning allows it to escapes the typical barriers of traditional art spaces.
Zabriskie Point is run by a pluridisciplinary collective currently composed of Etienne Chosson, artist, Constance Brosse, artist, Mathias Pfund, artist.
Hier weitere Informationen zu Zabriskie Point in Genève