Wilde Gallery Genève Genève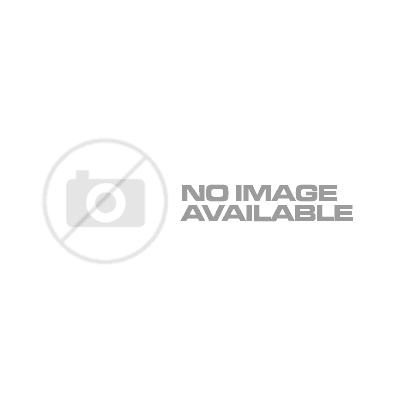 Wilde Gallery Genève Genève
Wilde is a young gallery that, paradoxically, has a long history. Its activity is inseparable from what the Guy Bärtschi Gallery has been in Geneva since 1990 and then with the departure of its founder in 2014, Art Bärtschi & Cie. Encouraged by the success of this first phase of transition, the existing team chose to name the structure «Wilde».
This change of identity comes at a pivotal time in the gallery's development. Indeed, its main space, located in the heart of the Quartier des Bains de Genève, close to the institutions dedicated to contemporary art, has just been the subject of major work. These interventions made it possible to double its exhibition space and make it an ideal counterpart to Wilde's second location in Geneva: the spectacular Loft 43.
The inauguration of a third space in the center of Basel will take place on 9 February 2019 with a solo show by the Graubünden artist Not Vital. The exhibitions presented in Basel will be specifically designed for the venue.
Hier weitere Informationen zu Wilde Gallery Genève in Genève