VITRINE, Basel Basel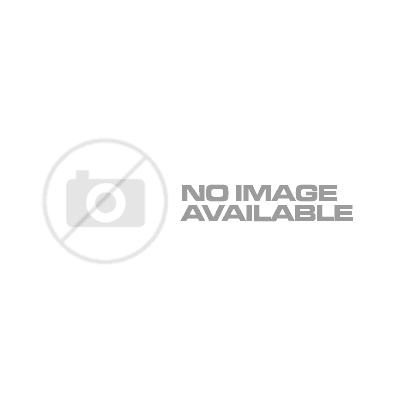 VITRINE, Basel Basel
VITRINE presents an international programme focused on artistic experimentation and emerging interdisciplinary practices.
VITRINE operates a hybrid business model, encompassing both commercial gallery and non-profit projects. The gallery was founded in London in 2012 (grown from a project space launched in 2010) and in Basel in April 2016, and has established a reputation as a selector and nurturer on new talent.
VITRINE's programme is committed to artists working with performance, sculpture, installation with process-led practices, and is accompanied by hosted screenings, performances, commissions in public space, and panel discussions.
Exhibitions are viewable 24/7; Internal viewing rooms open by appointment. Our continuing aim is to create a unique platform for artist and viewer, challenging the possibilities of a new gallery model. The gallery spaces promote a new model of exhibition-making; encouraging experimentation, site-responsivity, and audience diversity.
Hier weitere Informationen zu VITRINE, Basel in Basel