Tornabuoni Art Crans Montana Crans-Montana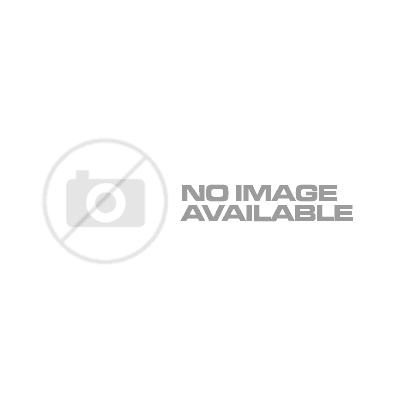 Tornabuoni Art Crans Montana Crans-Montana
Specialising in Post-War Italian art, the gallery presents the work of artists such as Fontana, Burri, Castellani, Bonalumi, Boetti, Scheggi and Manzoni. Tornabuoni also has a permanent collection of significant works by major Italian artists of the Novecento, such as de Chirico, Morandi, Balla and Severini, as well as International 20th century avant-garde masters, such as Picasso, Mirò, Kandinsky, Hartung, Poliakoff , Dubuffet, Lam, Matta, Christo, Wesselmann, Warhol and Basquiat. Complementing its focus on Italian art, the Tornabuoni collection also features the work of young contemporary artists such as the Italian artist Francesca Pasquali and the Italy-based Armenian artist Mikayel Ohanjanyan, who won the Golden Lion at the 2015 Venice Biennale and whose work is currently on show at Yorkshire Sculpture Park.
Tornabuoni participates in major international art fairs such as FIAC in Paris, TEFAF in Maastricht, Art Basel, Art Basel Miami Beach, Art Basel Hong Kong, Arte Fiera in Bologna, Miart in Milan, Frieze Masters in London, Artgenève in Geneva and Artmonte-carlo in Monaco.
Tornabuoni also works closely with museums and institutions. With its experience and knowledge of the work of the artists it represents, the gallery has also established itself as an advisor for both private and public collections.
Hier weitere Informationen zu Tornabuoni Art Crans Montana in Crans-Montana