Thomas Ammann Fine Art Zürich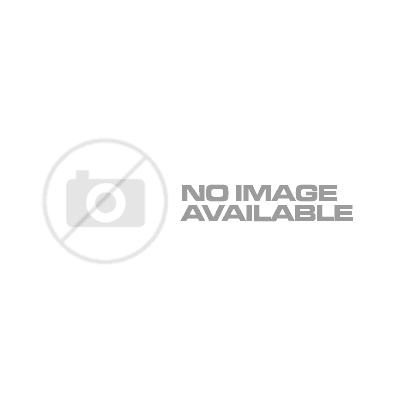 Thomas Ammann Fine Art Zürich
Since the gallery was founded by the late Thomas Ammann and his sister Doris in 1977, Thomas Ammann Fine Art AG has dealt with Impressionists, Modern Masters, and important representatives of the second part of the 20th century.
In Europe, the gallery represents the following artists: Willem de Kooning, Brice Marden, Robert Ryman, and Cy Twombly.
For over 35 years Thomas Ammann Fine Art AG has sold major paintings and sculptures to private collectors and museums and since 1988 the gallery has presented high quality solo and group shows accompanied by a fully illustrated catalog.
Hier weitere Informationen zu Thomas Ammann Fine Art in Zürich