Phoenix Ancient Art Young Collectors Genève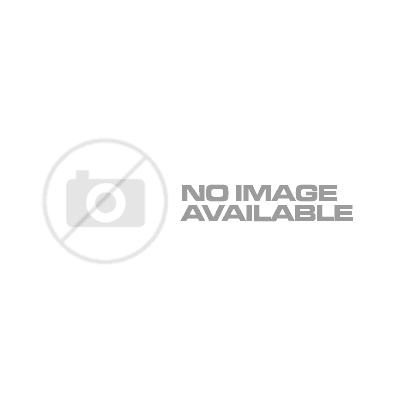 Phoenix Ancient Art Young Collectors Genève
Phoenix Ancient Art Young Collectors Genève
Founded in the 1960s by the late Sleiman Aboutaam, Phoenix Ancient Art is considered by many experts in the field to be one of the key actors in the international antiquities market.
The prestigious galleries located in Geneva and in New York, now managed by Mr. Aboutaam's sons Ali and Hicham, exhibit an outstanding selection of rare works that make up the essence of Western civilization.
Now world-renowned antique dealers, the two brothers grew up among these objects of great beauty, developing a deep love and passion for antiquities.
Their collection reflects more than 7,000 years of human creativity, from the 6th millennium B.C. through the 14th century A.D., including a wide range of artworks (jewelry, figurines, amulets, sculpture, pottery) from regions as diverse as ancient Greece and Rome, Byzantium, Egypt, the Near East and the Islamic world.
Hier weitere Informationen zu Phoenix Ancient Art Young Collectors in Genève
9, rue Etienne-Dumont, Genève