OstLicht. Galerie für Fotografie Wien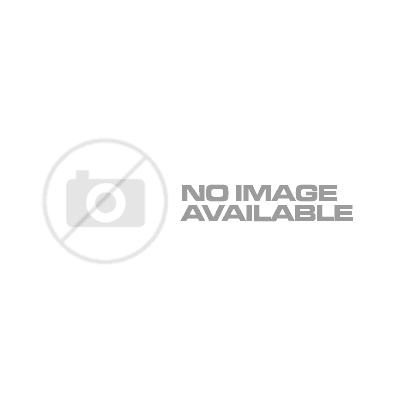 OstLicht. Galerie für Fotografie Wien
OstLicht. Galerie für Fotografie Wien
OstLicht is a group of specialists and passionate photography devotees with years of professional experience in the field. We use our expertise to find unique hidden gems or works of promising newcomers to the art scene and share them with the photo admirers' community worldwide. We research, collect, represent, show and offer our bespoke service to a wide range of customers internationally.
The company was founded by entrepreneur and photo enthusiast Peter Coeln who for more than two decades now has provided collectors worldwide with the most sought-after vintage cameras and prints available. He established the Leica Shop in Vienna's 7th district, a mecca for every camera aficionado and also launched WestLicht Museum, whose exhibition programme and unique collection of historic cameras attracts visitors from all over the world, and WestLicht Photo Auction, which twice a year offers masterpieces of fine art photography and has built a history of record-breaking results.
OstLicht Gallery
OstLicht Gallery was founded in 2012 on the premises of the Anker Brotfabrik in Vienna and has established itself as the leading Austrian gallery dealing exclusively with photography. Located in one of Vienna's upcoming cultural hubs, the Gallery's 400 m2 space has housed comprehensive retrospectives, solo-exhibitions and conceptual group shows by the likes of Nobuyoshi Araki, Ren Hang, Stefanie Moshammer, David LaChapelle, VALIE EXPORT, Juergen Teller, Julian Schnabel and Cora Pongracz. OstLicht Gallery exclusively represents a range of contemporary shooting stars and emerging photographers. We regularly join major international art fairs for photography, such as Photo London, Photofairs Shanghai or viennacontemporary.
Hier weitere Informationen zu OstLicht. Galerie für Fotografie in Wien