Konzett Wien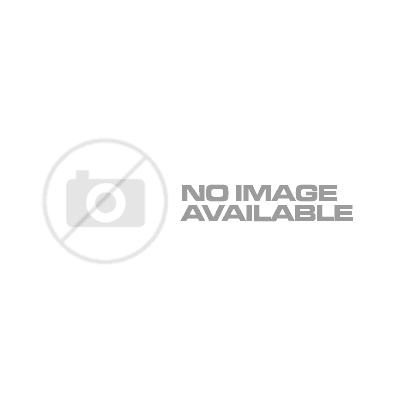 Konzett Wien
Konzett Wien
A passion for art and a devotion to collecting art are the cornerstones of KONZETT Gallery's program. Originally founded in 1989 in Graz, Austria, KONZETT Gallery's head office has been located since 2006 in the heart of the capital city of Vienna.
In the early 1980s, Philipp Konzett began to collect ethnographic art from Africa and Asia, compiling textiles, sculptures, and other cult-ritual objects, and he now holds one of the most significant collections of its kind in the world.
At the end of the 1980s, Konzett developed an interest in the art of the 1960s, primarily in the tendencies of performance and actionism, something that was an absolute insider topic at that time. The focal point of the collection was initially on Viennese Actionism. In the meantime, also the oeuvres of Günter Brus, Otto Muehl, Hermann Nitsch and Rudolf Schwarzkogler are well represented through major works and are supplemented with documentary material such as photographs, graphic works, films, books, and autographs.
Unique to the Konzett collection is its positioning within an international art-historical context. Beginning with, Marcel Duchamp, the pioneer of contemporary art, also representatives of earlier performance and "direct art" movements belong to the collection, such as the Gutai Group or No!art, as well as feminist positions like Gina Pane, Carolee Schneeman or VALIE EXPORT. Joseph Beuys and Dieter Roth, who treat questions of transience and sustainability, present a coherent counterpart to actionism's physically based art. A reference to the art of the succeeding generation is created through the works of Martin Kippenberger, Rudolf Polanszky, Franz West, and Heimo Zobernig.
Hier weitere Informationen zu Konzett in Wien