GALERIE THADDAEUS ROPAC – HALLE Salzburg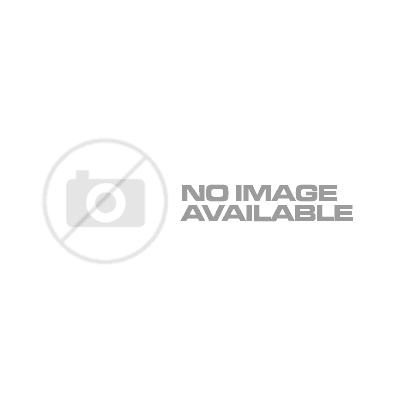 GALERIE THADDAEUS ROPAC – HALLE Salzburg
GALERIE THADDAEUS ROPAC – HALLE Salzburg
Founded in 1983, Galerie Thaddaeus Ropac has galleries across Europe, in London, Paris and Salzburg, and an expanding team in Asia. Specialising in contemporary art and representing over 60 artists, the gallery supports and showcases the careers of some of the most influential artists today with a wide-ranging programme of over 40 exhibitions curated at the five extensive and historic gallery spaces each year.
Galerie Thaddaeus Ropac also represents a number of renowned artist estates and continues to build on their legacy, as well as providing curatorial expertise, acting as consultant to major museums and public institutions and advising private and corporate collections. Active in both the primary and secondary markets, Ropac also represents its artists at all major international art fairs. The gallery runs its own publishing house that produces catalogues and books to accompany its exhibitions, contributing to new scholarship and a wider art-historical discourse by inviting prominent art historians, curators and writers to collaborate.
Ropac's galleries, which span a total of 12,000m2, are located in London at Ely House, a five-floor listed mansion in Mayfair that was formerly the Bishop of Ely's London residence; in Paris both in the Marais and an extensive early 20th century ironworks factory in Pantin which was redeveloped to accommodate the display of large-scale artworks; in Salzburg at the Villa Kast, a 19th century townhouse in the Mirabell Garden in the historic city centre, as well as Salzburg Halle, a converted industrial space close to the city centre.
Hier weitere Informationen zu GALERIE THADDAEUS ROPAC – HALLE in Salzburg
VILNIUSSTRASSE 13, Salzburg