Daniel Blaise Thorens in Basel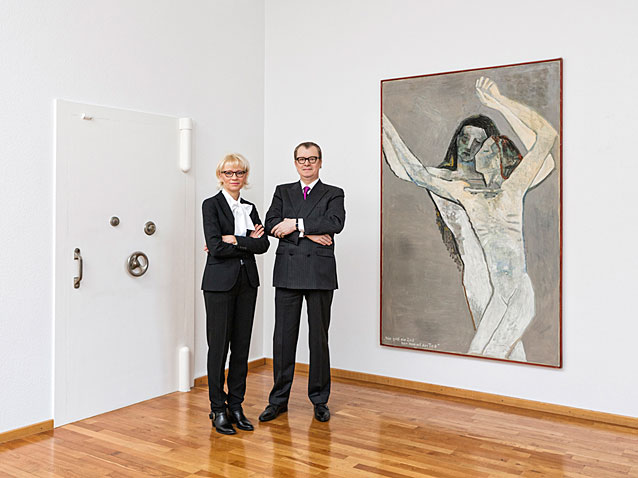 Our company was incorporated in 1976 by Dr. h.c. Daniel Blaise Thorens, who is still the sole owner. The gallery started with important projects and exhibited works by famous swiss artists as Cuno Amiet, Albert Anker, Giovanni Giacometti, Ferdinand Hodler and Alfred Heinrich Pellegrini. Works by world famous artists such as Claude Monet, Camille Pissarro, Kees van Dongen, Edvard Munch, Alexey Jawlensky, André Dunoyer de Segonzac, Maurice Utrillo and Pablo Picasso were also exhibited by our gallery.
Hier weitere Informationen zu Daniel Blaise Thorens in Basel.